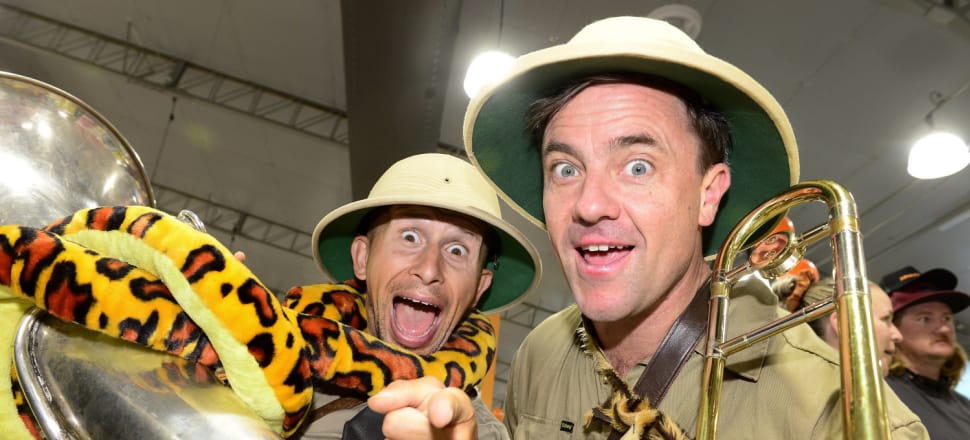 5370537724001
The ''Anaconda'' reared its head in Shepparton on Saturday, welcoming all inside to check out the latest bargains in outdoor sports and leisure activities.
As part of the celebrations, the community was invited to take part in games and face painting, as well as win prizes, including a 90-second trolley dash competition.
Anaconda regional manager Jason Grives said the team at the new store was looking forward to serving the Shepparton community and providing customers with the tools they need for any type of adventure.
''We are really excited to help the local greater Shepparton community explore, do the things they love doing with their families and get connected to the outdoors,'' he said.
The store covers 1800sqm and offers an extensive fishing and camping range, as well as hiking, water sports, bikes and clothing.
''Our massive camping and fishing offer, paired with the knowledge and expertise from our amazing team will make for a second to none customer experience,'' Mr Grives said.