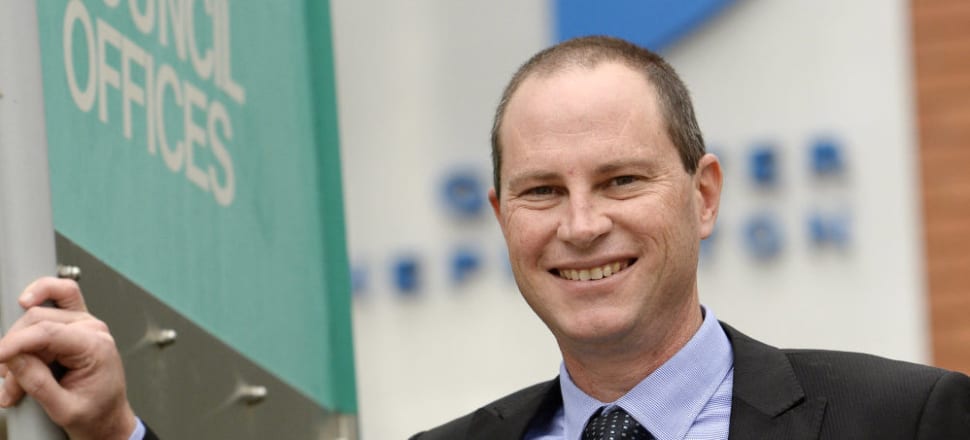 5370537724001
Three of Greater Shepparton City Council's top earners pulled in more than $300000 for the 2017-18 financial year, its latest annual report shows.
No directors at comparable councils such as Ballarat, Bendigo and Geelong commanded such remuneration, the annual reports of those councils show.
The figures may include factors such as long service leave, but Greater Shepparton City Council said it could not reveal the details of who was being remunerated the high amounts due to commercial and privacy issues.
''We take the view that the contractual relationships are private to the council,'' corporate services director Chris Teitzel said.
Two more staff were paid more than $200000 and nine commanded more than $145000.
Total remuneration for what is listed as ''key management personnel'' rose 12.92 per cent from $1600592 in 2016-17 to $1807389 for 2017-18.
Mr Teitzel said part of the jump was associated with a long service leave transfer.
He said wages for council's non-executive staff rose 1.7 per cent.
The ''key management personnel'' category includes councillors and Mayor Kim O'Keefe, who are on $24730 a year and $76521, respectively.
Former Greater Shepparton councillor John Gray said it was not possible to distinguish which individual offices would be attracting the highest level of pay.
''I have never known how much anybody was getting,'' he said.
''The council only employs one person (the chief executive) and as such that person then runs the organisation, including taking responsibility for the appointments.''
Mr Gray said chief executive Peter Harriott presumably attracted the highest remuneration for 2017-18, listed in the reports as between $320000 and $329000.
That figure was equal to or less than comparable councils, with the head of Ballarat City Council on a similar figure, Greater Bendigo on more than $340000 and Greater Geelong on more than $370000.
Greater Shepparton led the average rates for the four districts.
Victorian Government data shows average residential rates per residential property was $1525.79 for Geelong, $1660.64 for Ballarat, $1677.94 for Greater Bendigo and $1918.85 for Greater Shepparton.
Mr Teitzel and Mr Gray said it was difficult to compare rates between different municipalities.
''It's difficult to compare apples with apples when you're looking at the different councils. One factor would be the historical decisions of the councils involved,'' Mr Teitzel said.
Mr Teitzel said the Victorian Government imposed a rates rise cap of 2.25 per cent three years ago that did not take into account different levels of debt and other factors.
Mr Gray agreed.
''It's extremely difficult to make a comparison,'' he said.
Average residential rate per residential property assessment for this year:
Average residential rate per residential property assessment for this year:
Greater Geelong City — $1525.79
Latrobe City — $1607.51
Ballarat City — $1660.64
Greater Bendigo City — $1677.94
Wangaratta Rural City — $1749.74
Warrnambool City — $1772.36
Horsham Rural City — $1844.89
Mildura Rural City — $1917.78
Greater Shepparton — $1918.85
Wodonga City — $2095.58
Source: Victorian State Government