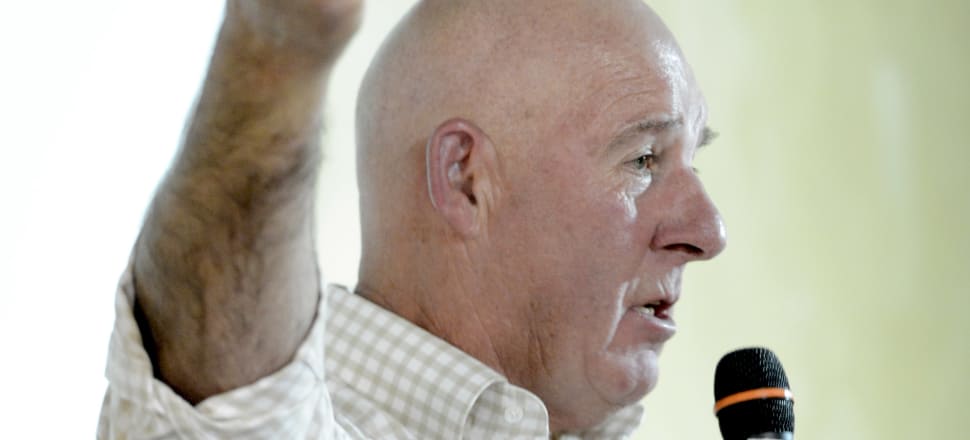 5370537724001
Banksia debenture holders will have to wait even longer for the planned eight cents in the dollar distribution that was expected to be made in March this year.
Almost five months have passed since the proposed distribution date and Banksia Debenture Holders Action Group said the frustrating process of the planned distribution was bogged down in courts.
The comments follow an appeal by a Sydney barrister representing an individual investor against the $64million awarded against the trustee (The Trust Company) and the quantum sum to be paid to the Mark Elliott-led Bolitho Class Action as a success fee.
The latest update in this saga is that the court has ordered the Class Action Funders to join the appeal.
The funder claimed there could be further delays in any distribution if it joined the appeal.
However, the judges took the view that for procedural fairness, the funder (BSL Litigation Partners Ltd) should be represented in the appeal and is to file its written submissions to the court by August 16.
Other parties to the appeal are to file their written submissions by August 30 for the next hearing to be held on September 4.
Doug Crow and Don McKenzie, who have been part of the Banksia Recovery Action Group, have expressed their anger and disappointment at the ongoing delays.
They said given the matter was again in the hands of the court, this would significantly delay any further distributions to debenture holders.
Mr Crow and Mr McKenzie said it might take some time following the September 4 hearing for the judges to hand down their judgement.
''This has been an extremely frustrating process for all involved and we hope the September hearing will get the distribution back on track,'' Mr McKenzie said.