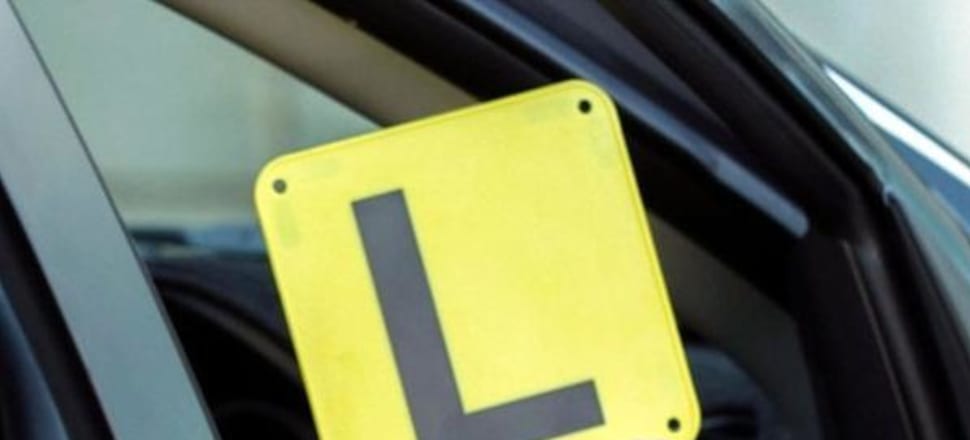 5370537724001
AN INITIATIVE to help local young people in Gannawarra Shire gain their probationary licence will continue for the next four years.
The Transport Accident Commission recently announced it would increase its funding for the L2P Learner Driver Mentor Program until 30 June 2023.
"The L2P Learner Driver Mentor Program assists learner drivers under the age of 21 who do not have access to a supervising driver or vehicle, to gain the driving experience required to apply for a probationary licence," Mayor Lorraine Learmonth said.
The council provides the service locally through the Gannawarra L2P Learner Driver Mentor Program, with its funding to increase from $38,000 per year to $44,000 per year, enabling 20 learner drivers to utilise support from a group of dedicated volunteers.
"This program has led to more than 20 local young people achieving their probationary licence in the past three years."
The program continues to meet the target numbers set by VicRoads, with this achievement completed during each quarter of the 2018/2019 financial year.
"Council thanks its group of dedicated mentors who give up their time to help our local young people gain a valuable life skill," Cr Learmonth said.
The program is generously supported by Swan Hill and Kerang Toyota, which provide a vehicle for participants to use
"Council is thankful for their continued support of the program, because without this generous commitment by the Toyota dealerships many of the program's participants would not be able to learn to drive," she added.