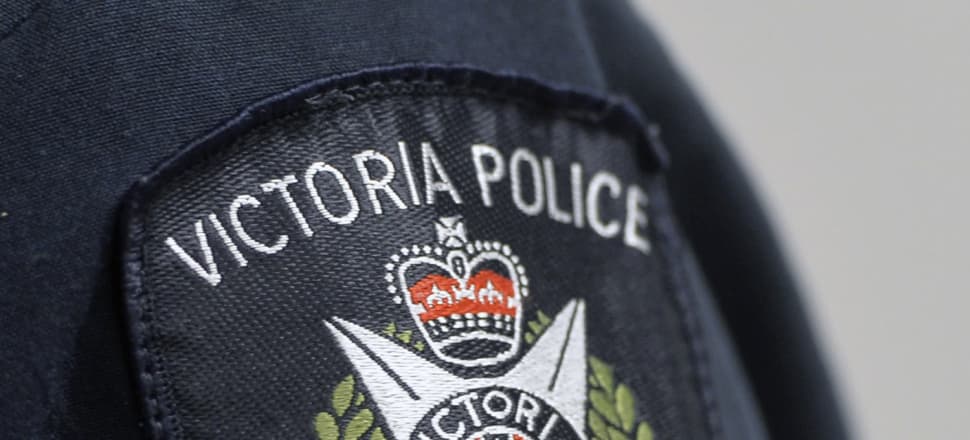 5370537724001
A 13-year-old boy was caught driving in Mooroopna last night.
Police intercepted the car on Echuca Rd about 7.15pm for a random breath test and were reportedly shocked to find the boy behind the wheel with a female adult passenger accompanying him.
When police asked the woman why the young lad was allowed to drive the car she simply stated "He wanted to drive and I didn't want to listen to the nagging".
The boy was issued with a ticket for unlicensed driving.
This intercept was part of the state-wide Operation Roadwise, which sees police out in force to target drink and drug driving, speed, distraction, fatigue and failure to wear restraints.
Operation Roadwise will run from December 14 to Janurary 6, and will focus on enforcement and improving driver behaviour.
Police will be out in force to target the five leading causes of death and serious injury on our roads – speed, impairment, distraction, not wearing seatbelts and fatigue.